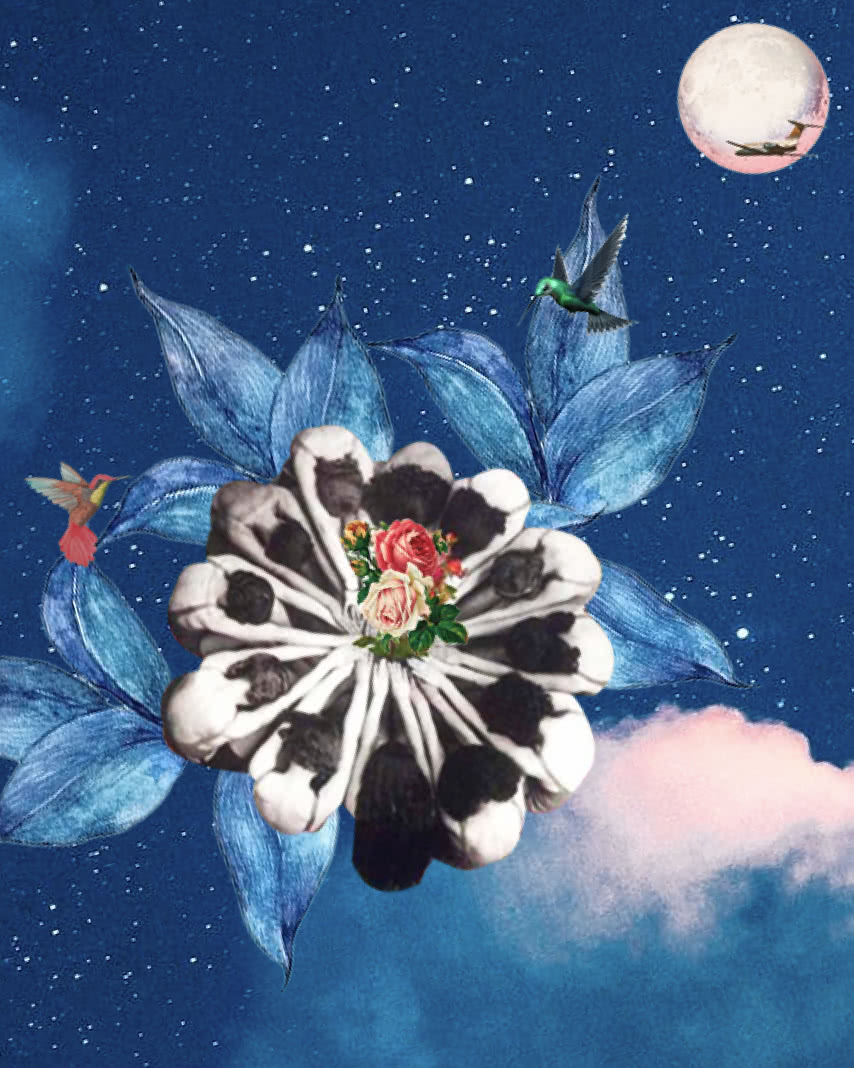 Explore Amura's
World View
/01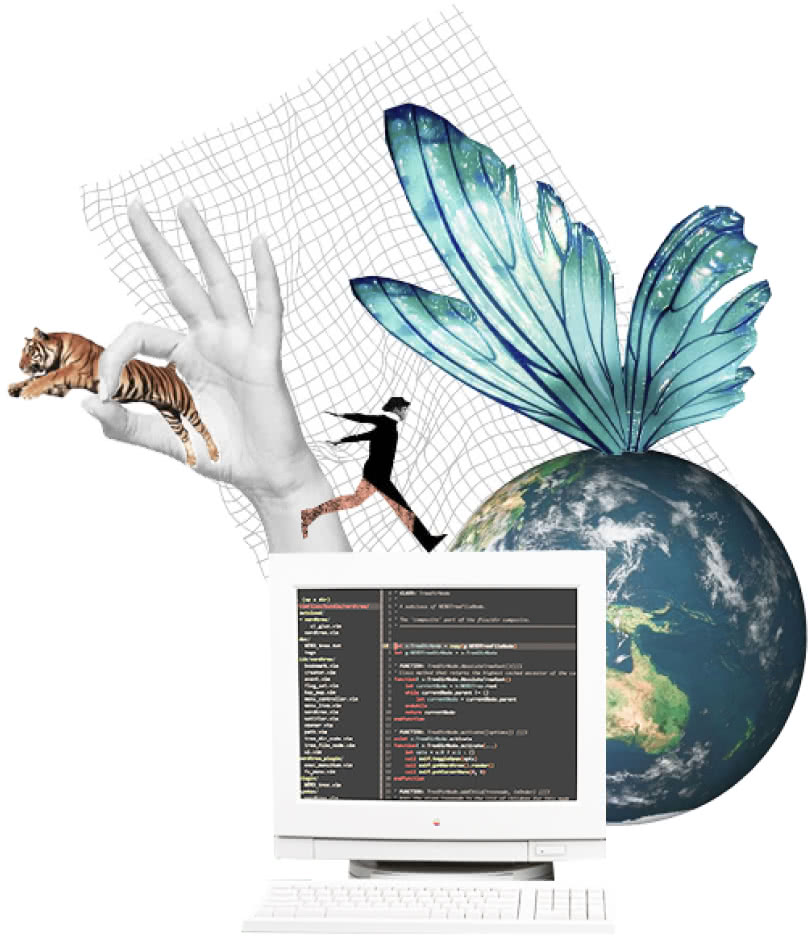 /01
---
---
---
Life is too short to be doing unexciting work
---
You can't create something world-beating if your work doesn't excite you.
---
Working for a hyper growth startup is like competing in the Olympics. Other usual jobs are like a walk in the park. We choose the former.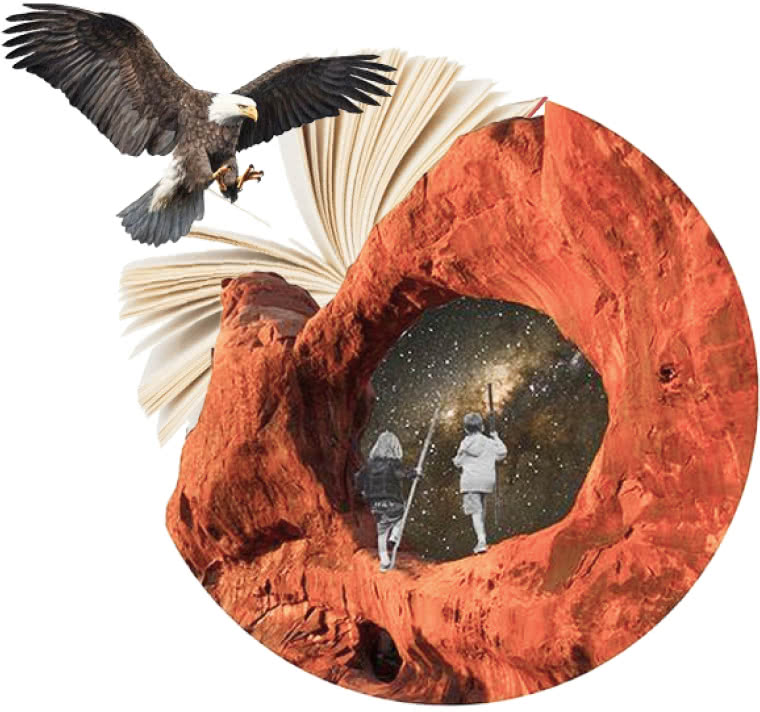 /02
---
---
---
The deeper challenges you throw at your brain, the smarter it becomes.
---
Being surrounded by smart people makes you smarter
---
Deliberate growth is pleasurable and addictive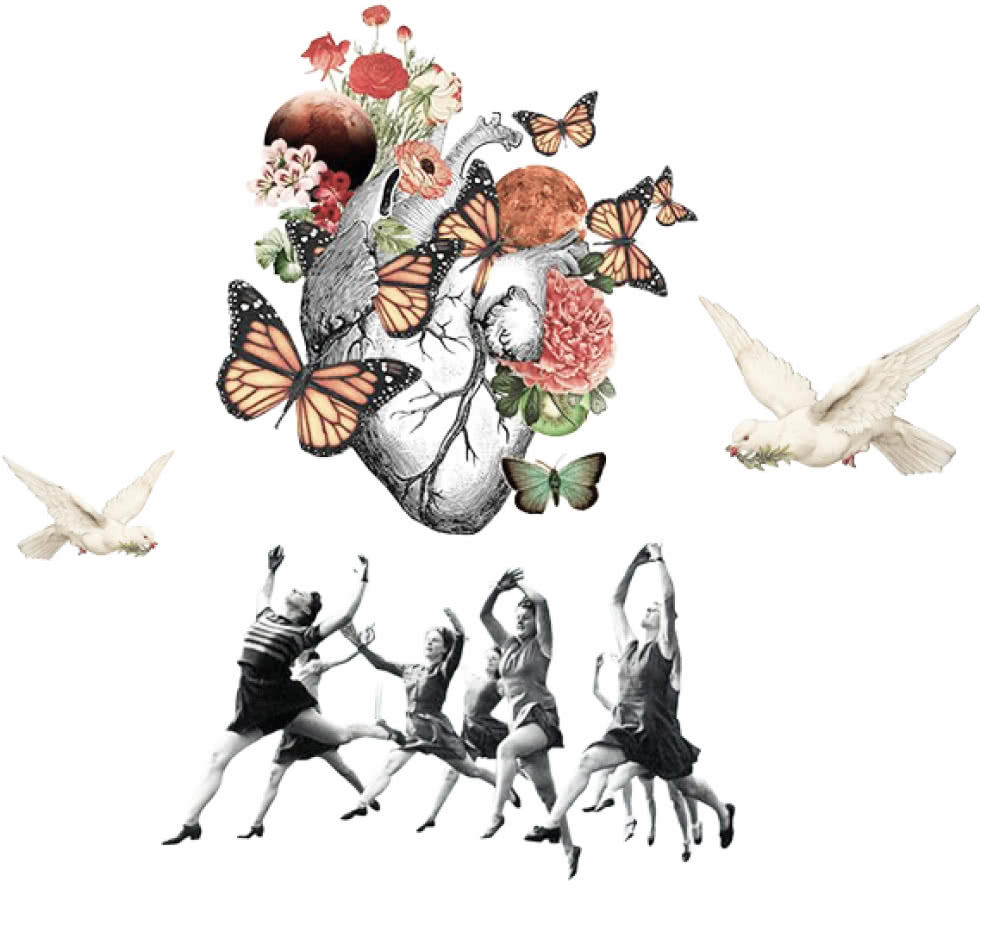 ---
---
---
We all spend more time at work than anywhere else.
---
We should have colleagues who are our strongest support system
---
We are in the business of building Gods;
we should help everyone in our team to acquire superhuman capabilities.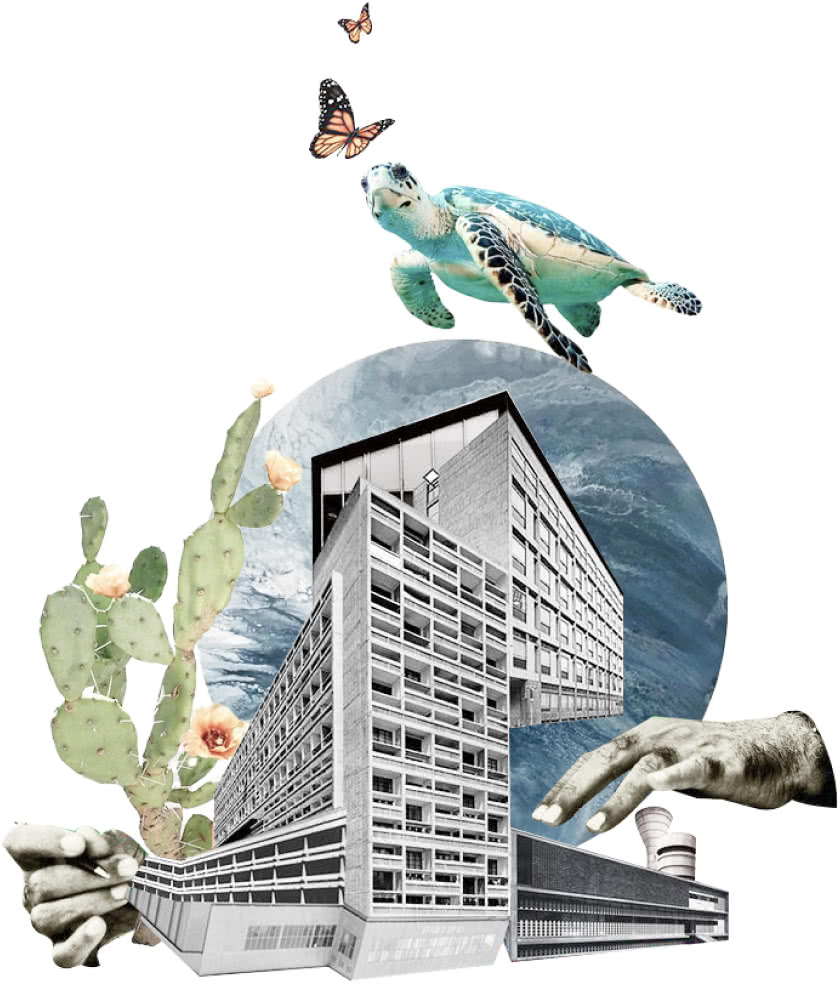 ---
---
---
We don't have to cheat to be successful.
---
The world is full of decent people.
---
Unfortunately, some people do nasty things. Don't let them make you a cynic.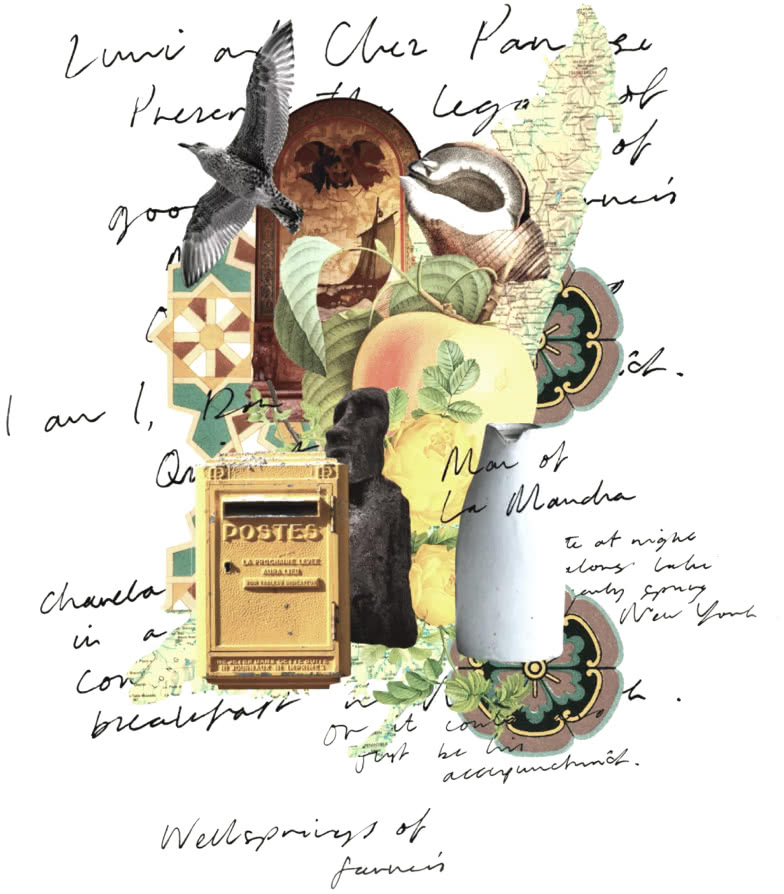 ---
---
---
Being a first principle thinker is hard. But it is great if you can pull it off.
---
Science is just a hundred years old. There is so much that we don't know.
---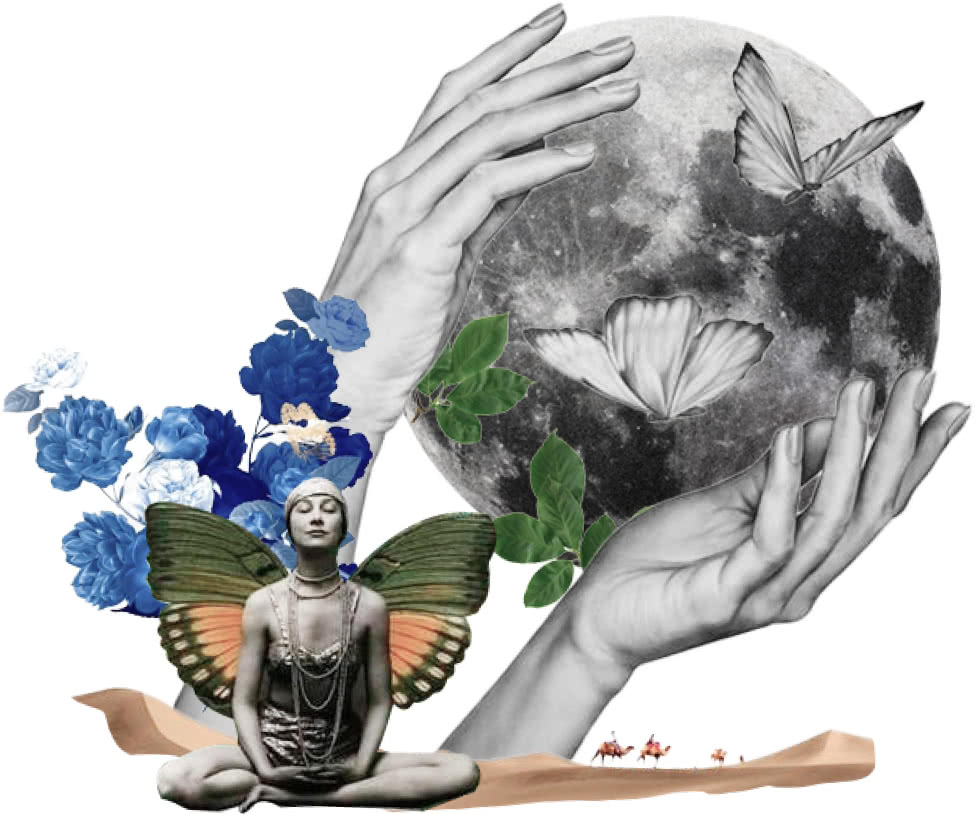 ---
---
---
There is so much of beauty in the world.
---
It is good to be beautiful, happy and rich
---
If we don't give the best experience to the people we love, who else will.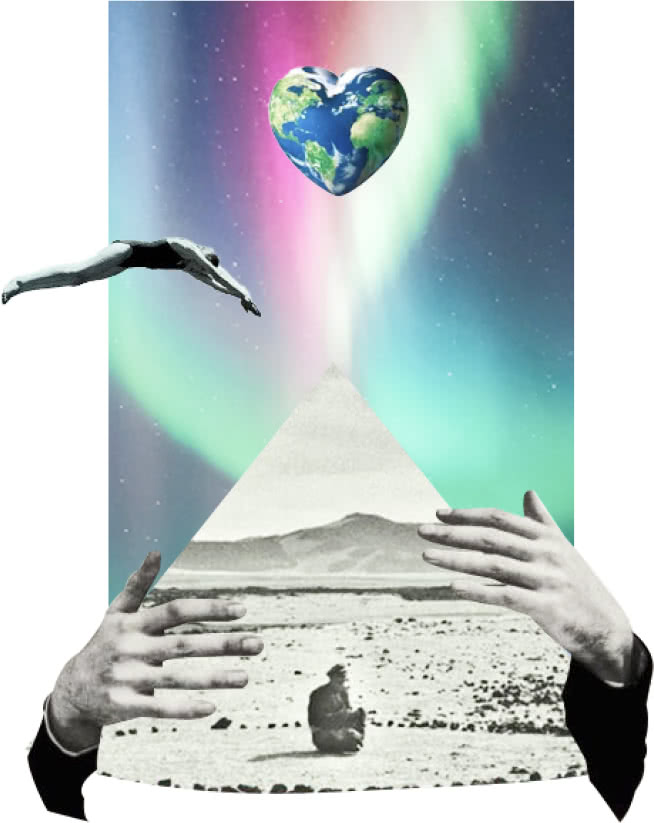 ---
---
---
There is just not enough love in the world.
---
The best thing we can do to people we cross path is to love them unconditionally
---
If we cannot bring a ray of sunshine into the lives of people we meet, we are wasting their time

---
---
---
The world is an abundant place.
---
The future always gets better
---
Humanity's biggest problems today will evaporate into nothingness.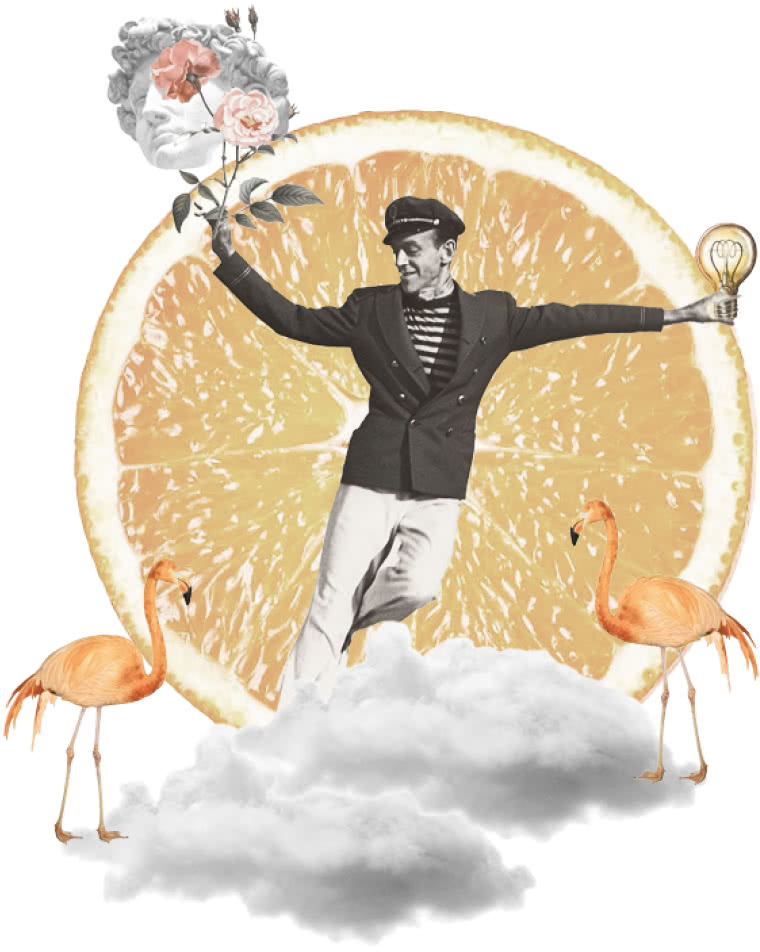 ---
---
---
---
We all are going to die. But till then, we will live
---
We all are going to die. But we will delay it as much as possible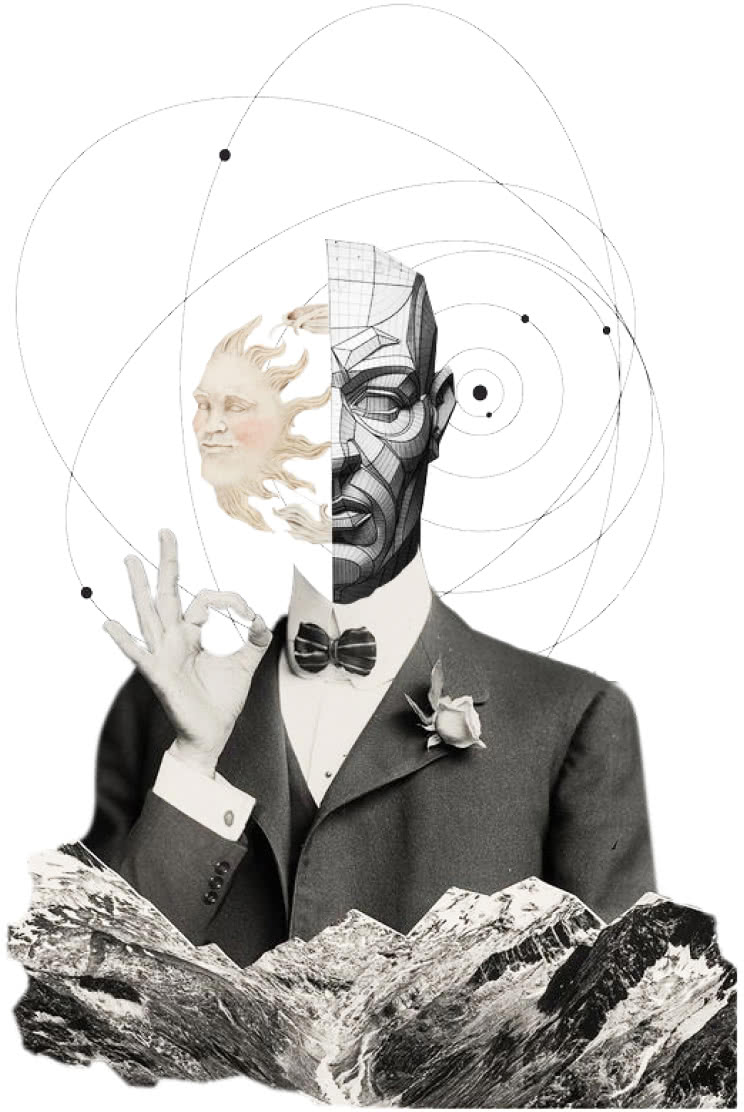 ---
---
---
Healthy brains work better.
---
Healthy bodies live longer.
---
When more people in the world become more healthy, we will have exponentially more of all the above.

If you resonate with what you just read,
come, help us make this a reality