Diabetes Reversal:
Road to Wellness
Discover the power of diabetes reversal in our informative webinar. Learn practical tips, inspiring stories, and scientific breakthroughs to regain your health. Register now and embrace wellness!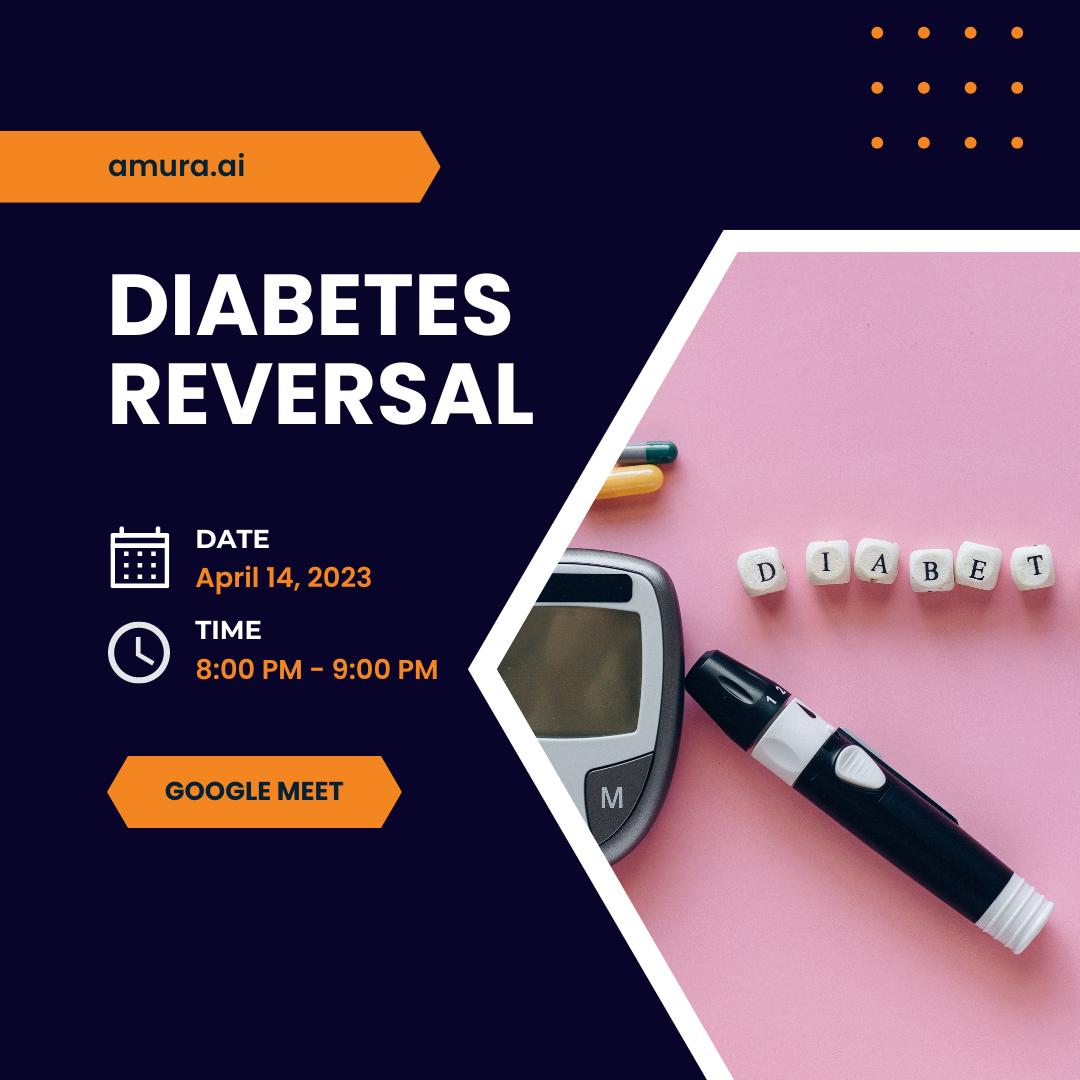 Time:

08:00 PM - 08:30PM IST
During this webinar, we'll cover:
Food Intolerance Link

: Exploring the connection between intolerances and diabetes reversal.

Trigger Food Detection

: Identifying and eliminating problem foods for better blood sugar control.

Customized Diet Plans

: Creating personalized, intolerance-friendly diets for optimal health.

Success Stories

: Celebrating diabetes reversal through food intolerance management.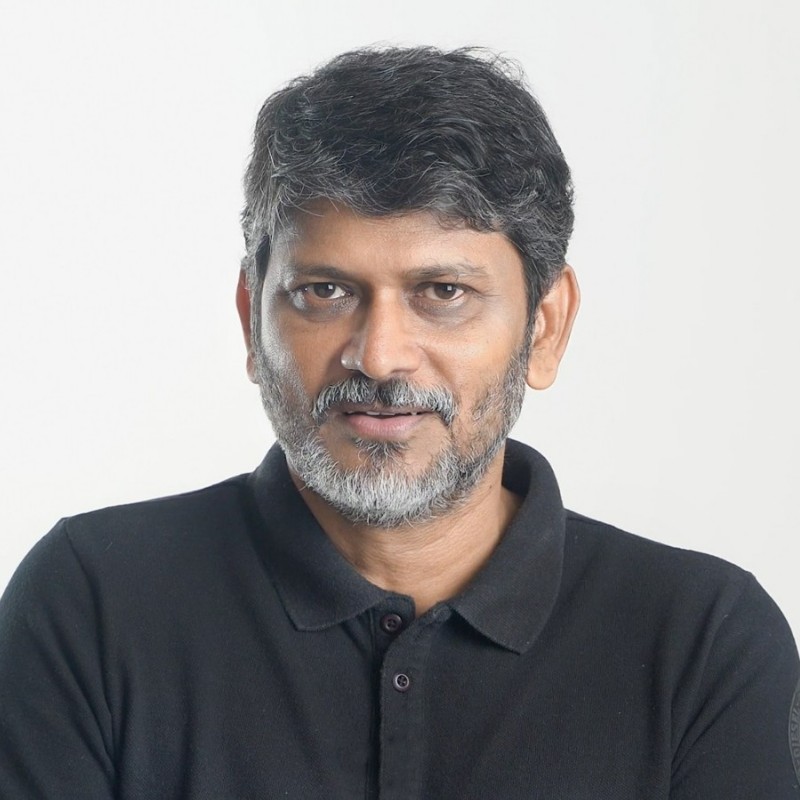 Saravanan Balakrishnan
Founder-CEO, Amura Health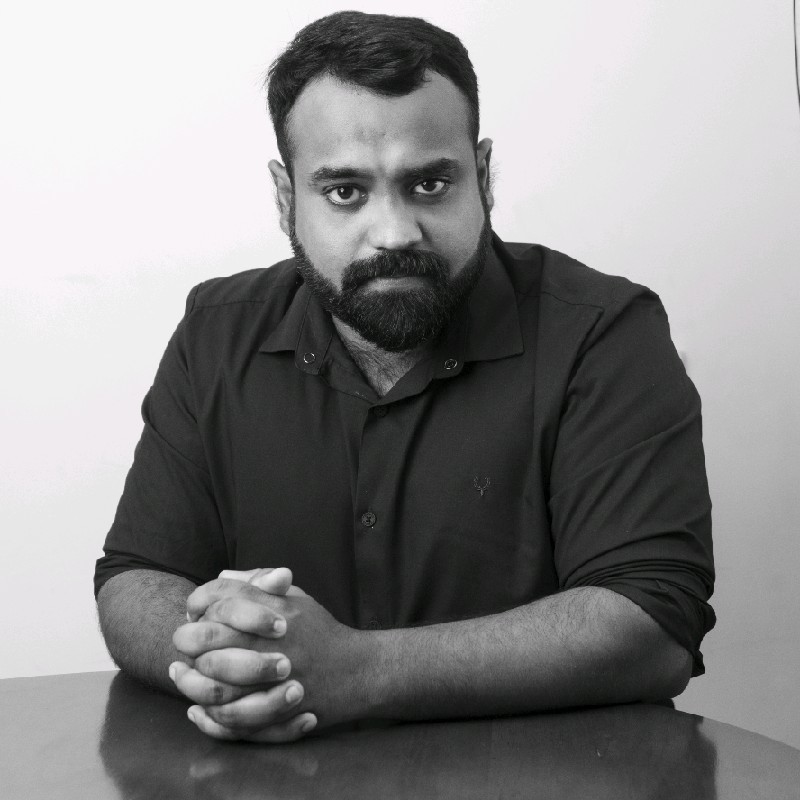 Dr. Godwin Samuel
Chief Medical Officer, Amura Health